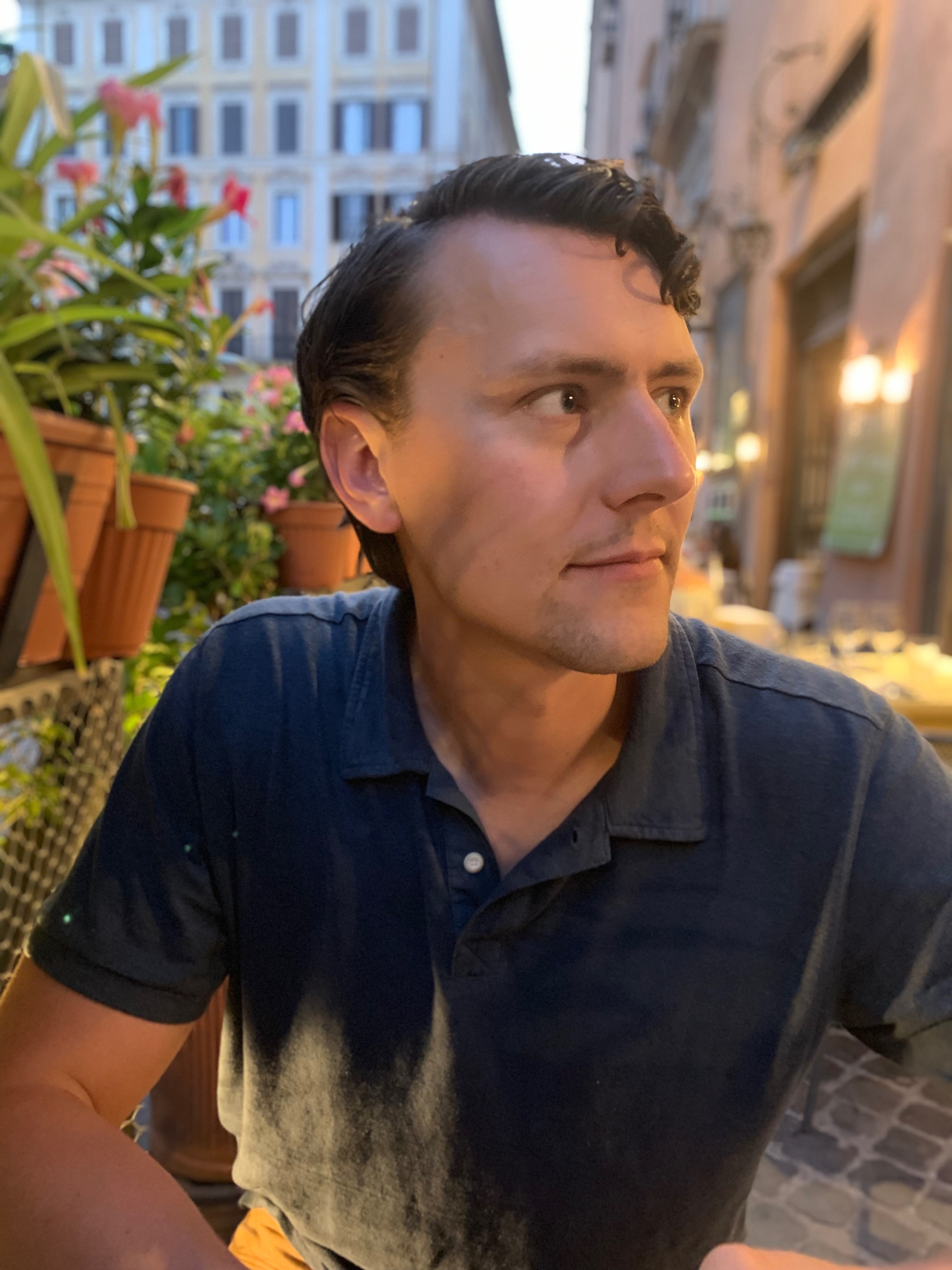 Hi I'm Matt.
I'm a machine learning engineer and Python developer.
I help enterprises utilize ML to improve their businesses. I have experience in a variety of fields including: conversational AI, intelligent document processing and healthcare analytics.
I learn best by doing. This is a space where I share some of the things I've been tinkering with and what I've learned along the way.

RecipeSnap is a web app I'm actively working on as a sandbox to learn more about AI. The app creates a digital experience for recipes from your favorite cookbooks. All you need is a picture of your recipe! Utilizing finetuned deep learning models and AI RecipeSnap creates a digital experience for your recipe! The app helps you:
Make pairing suggestions to complete a meal
Update the serving size and adjust the ingredients and instructions for the new serving size
Create a shopping list for ingredients
Easy to follow step-by-step instructions
You can read more more about the development of RecipeSnap or go ahead, try it out and let me know what you think!
Try RecipeSnap!